SWEDISH ORGANISATION
AGAINST STATELESSNESS
If you are stateless you are welcome to join our reference group. The reference group meets regularly to give the organization information on what is important to work on.
The reference group has the ability to influence the work or the organization. To join the reference group, contact us.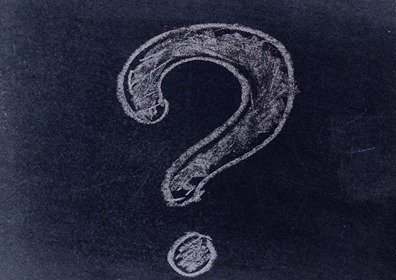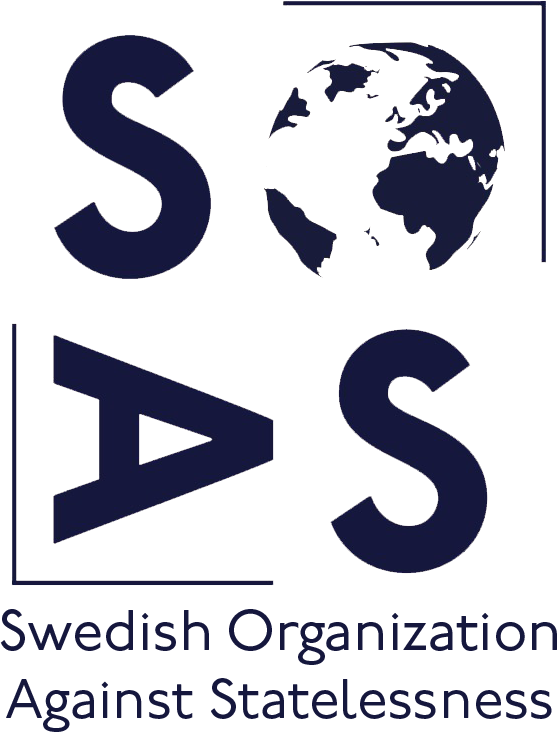 We are an organization that started during the first half of 2020. Our mission is to increase the knowledge about statelessness and influence policy to ensure everyone's right to a nationality.